If you ever get into situations of lacking or endangered on the go hiking, picnicking  trip, then you may see the importance of careful preparation before each trip. Of course, you will have to adjust to suit the purpose of the trip as well as the skills and your interests, but the tips below are basic and essential to anyone.
Choose A Backpack Fit Body And Your Trip
The backpack should have the capacity to accommodate both of utensils for your trip, and moderate light enough to help you save energy without causing muscle pain after a long way. In addition, your backpack should be large enough to contain the following items such as food and water, first aid kit, raincoat, sunscreen, flashlight, tent, and sleeping bag.
Bring The Dedicated Pair Of Shoes
The climbing task will be more difficult if you take the wrong shoes. Since you will have to move many kilometers in a day, please make sure that you are using a pair of shoes with high durability and good support for your feet. A pair of hiking shoes with soles spikes and water resistance would be a good choice for you.
Another note is not to use sandals to the tough terrain and rocky rapids as it will make your legs vulnerable there. In addition, you should also bring a backup pair of shoes because you may foresee that your shoe will be suddenly damaged along the way down.
Lightweight Clothes
When hiking or climbing, you should bring many thin coats. The wearing many layers of thin clothing will help you feel comfortable in different weather conditions. When feeling hot, you just take off the jacket, even if it is cold, wearing several layers of thin will make you warmer than wearing a thick coat. You should choose the type of lightweight clothing because it will help you lose weight to travel easier.
In addition, you should also bring socks, underwear, gloves (stored in a waterproof nylon bag) to replace even when wet. Because the underwear is wet, you will be colder than usual.
Bring Some Food With High Calorie Content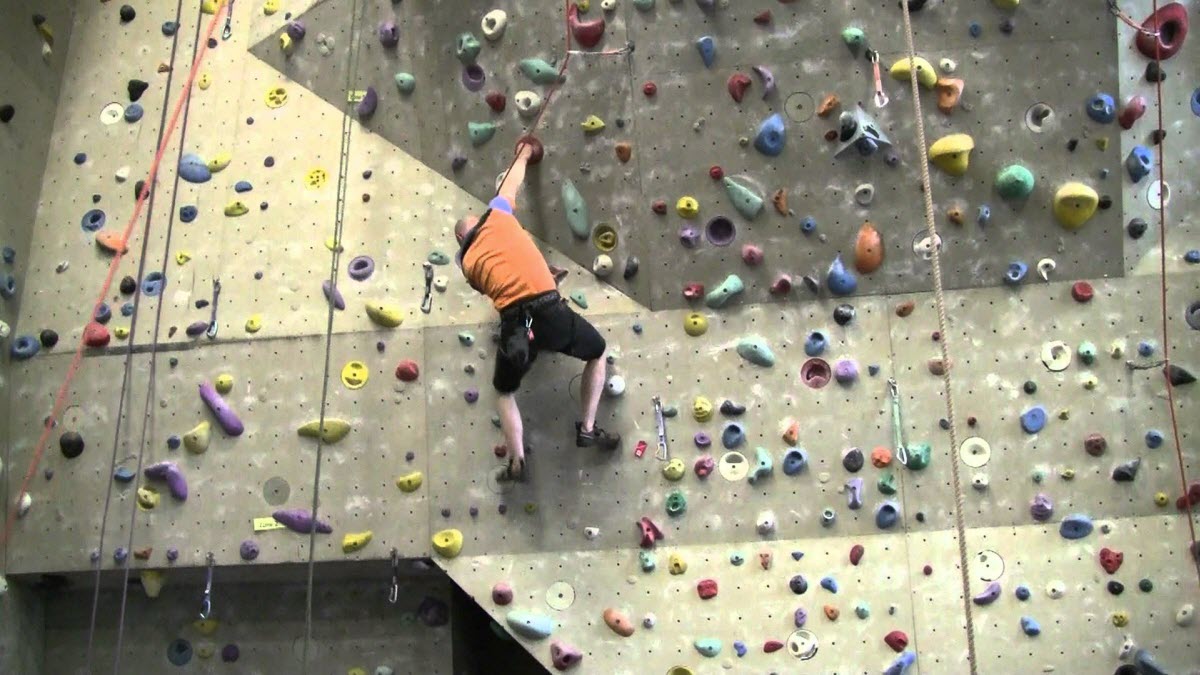 You should bring foods like chocolate, nuts (such as peanuts), dried fruit. These foods are lightweight but provide a very high calorie intake, which can increase your energy during climbing.
If Traveling In A Group, Be Assigned To Each Person
If you're traveling in a group, apart from personal things like toothbrushes, sleeping bags, other items can be used in conjunction. Things like first aid kit, toothpaste, compass, multifunction tools, pots and picnic tent, just one is enough for the whole group.
Therefore, you should assign everyone in the group to be able to bring many types of things, which will not be duplicated.
Check And Arrange Your Tools
Take the time to check your appliances to ensure that they are still working well. Arrange them in the compartment in the backpack on the principle that what is most needed, they must to stay on top.
One important thing is to check the battery of the flashlight, camera batteries, lens cleaning, lubrication in multi tool, water bottle of rinsing, etc. Check all to ensure you will have a start perfect beginning.
Bring Lifesaving Whistle And Reflective Decal
These are two things that can help you in times of emergency. Whistle will help others find your orientation, and also reflective decal will help you more easily identify. Without reflective decal, you can use a mirror to reflect sunlight. Regarding the safety, the mirror has less secure than the decal, but likely reflects higher.
Always Carry A Map Of Where You Will Climb
The map will help you locate, thereby helping your trip safer. Ideally, you have the map on the smartphone, together with a paper map and compass. Do subjective whether you take the tour, because also when you get lost or you're having trouble group, and then you need to have the skills to use the map.
Just prepare all things mentioned above; surely you will have a safe and perfect climbing trip thanks to the basic skill and well-prepared process.